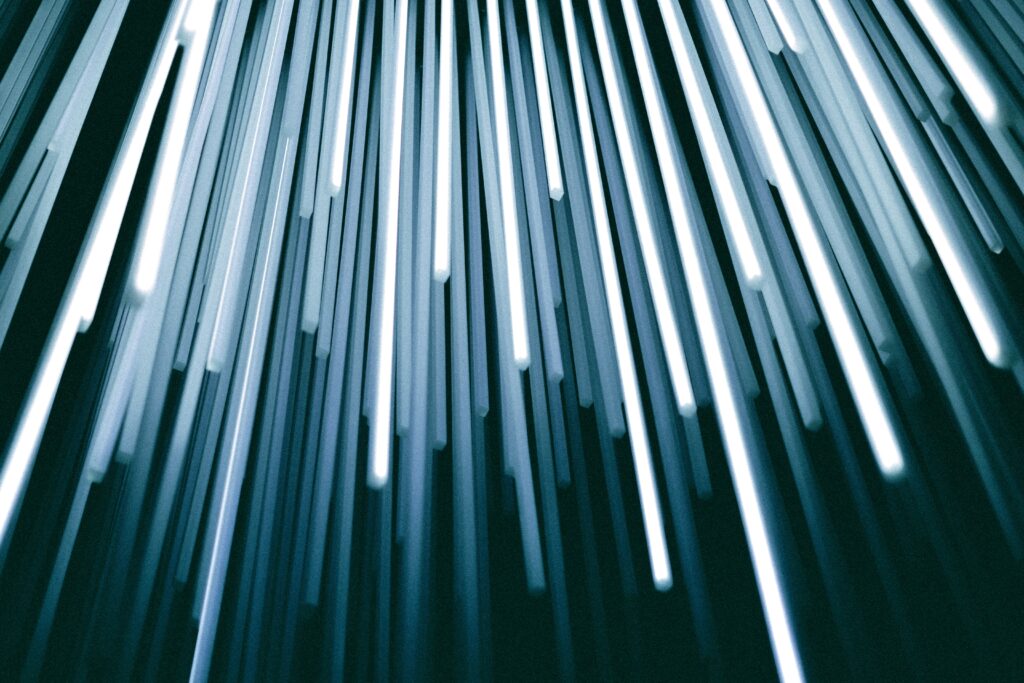 Date: October 31st, 2023
Time: 9am PT / 12pm ET / 4pm GMT
Join us for an informative and inspiring session as we dive into the groundbreaking advancements in generative AI and its potential to accelerate sustainability work. At The Now Work, we're excited to partner with ChatESG, a conversational AI assistant for verified ESG and sustainability data.
What you'll discover:
The AI-Sustainability Nexus: Understand the synergy between AI and sustainability and how technology can be leveraged to accelerate your work in building a green and resilient future.
An intro to ChatESG: A deep dive into the features, functionalities, and unique capabilities of ChatESG and how you can use it to save time so you can focus on creating the innovative solutions clients need.
Maximizing efficiency & effectiveness: Learn how sustainability professionals can harness the power of ChatESG to streamline workflows, automate time-consuming tasks, and generate impactful insights.
Real-world applications: Explore case studies showcasing how you can effectively integrated ChatESG into your work flows.
Interactive Q&A Session: Make sure you understand how to make the most of ChatESG.
With the urgency of the challenges at hand and the bold change needed from leading businesses and organisations, we hope to equip The Now Work network with tools that can support our experts crucial work.