Sectors from advertising, consumer goods and software engineering are realising the many benefits of flexible talent platforms. It's time for sustainable development to do the same. Here are four reasons why: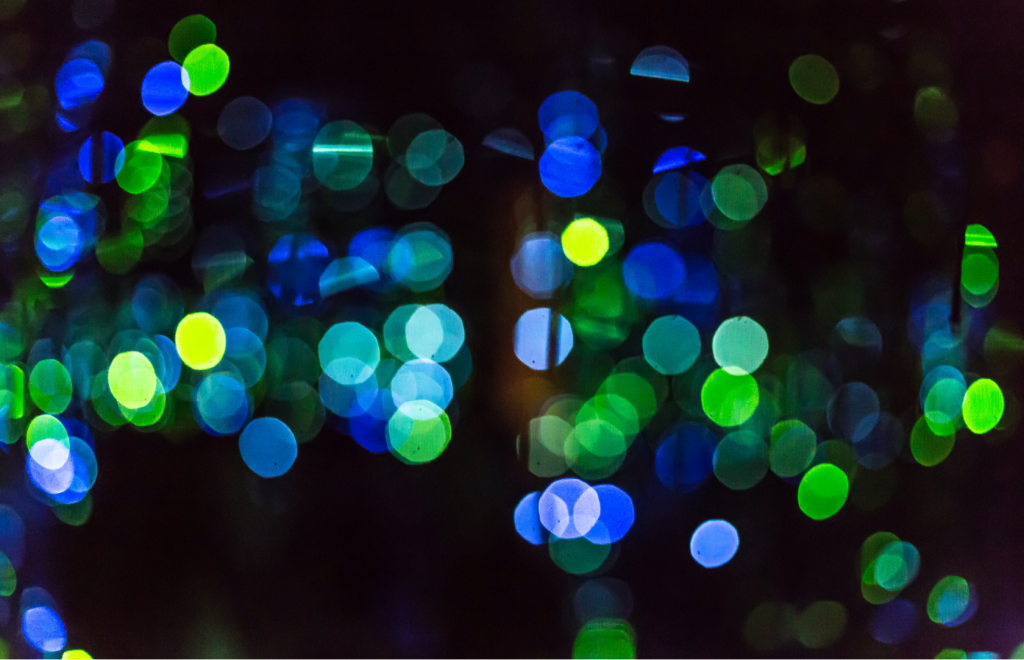 1. Flexible talent enables more people to play a role in creating change
Caring for a parent, school schedules, family obligations. These challenges aren't unique, they are part and parcel of life. Yet we've all heard the statistics about mothers leaving the labour force en masse or the sandwich generation walking out of the door - all because of the rigid structures of how work happens.
When the supply of sustainability talent isn't yet able to meet demand, we need to re-think how we enable and empower more people to do the work that matters. And that's where flexible work comes in. It enables people to work in a way that works for their life, rather than against it. Embracing flexible talent as part of your staffing strategy will enable a wider range of people to contribute their skills and ideas to building a better future.
2. It accelerates innovation
Diverse skills, experiences and outlooks = more ideas, surprising solutions, breakthrough innovation. Flexible talent gives organisations the ability to tap into a global network of bright, brilliant minds to help solve complex challenges. A transition to a low-carbon, socially just future demands the power of divergent thinking.
3. It makes change happen fast
A Harvard Business Review study into on-demand talent platforms revealed how such platforms helped companies speed up processes, meet deliverables, and ensure outcomes in a pinch. With the pace of change required to ensure a liveable planet for all, we simply don't have time to waste. The right people, with the right skills, at the right time is crucial to making positive change happen fast.
4. It unlocks the best in people
Flexible work enables people to take control of their career and their time, have a say in how they work, and do work that they truly care about. That means people have more energy, more ideas, and are more productive. Supporting the people doing the work is crucial to societal transformation.
We started The Now Work to bring the future of work to sustainability.
The Now Work gives organisations working on knotty social and environmental challenges access to vetted, independent sustainability experts on demand. Now Workers come from all walks of life and an array of sustainability disciplines. What unites them is their passion for using their skills, strengths and expertise to change the world for the better.

Ready to unleash the benefits of flexible talent? We're ready to help.