Works impact on our lives, communities and the world is profound. But what might the future of work actually look like? Here's a brief overview of the emerging (and some older) debates and ideas about what it could be.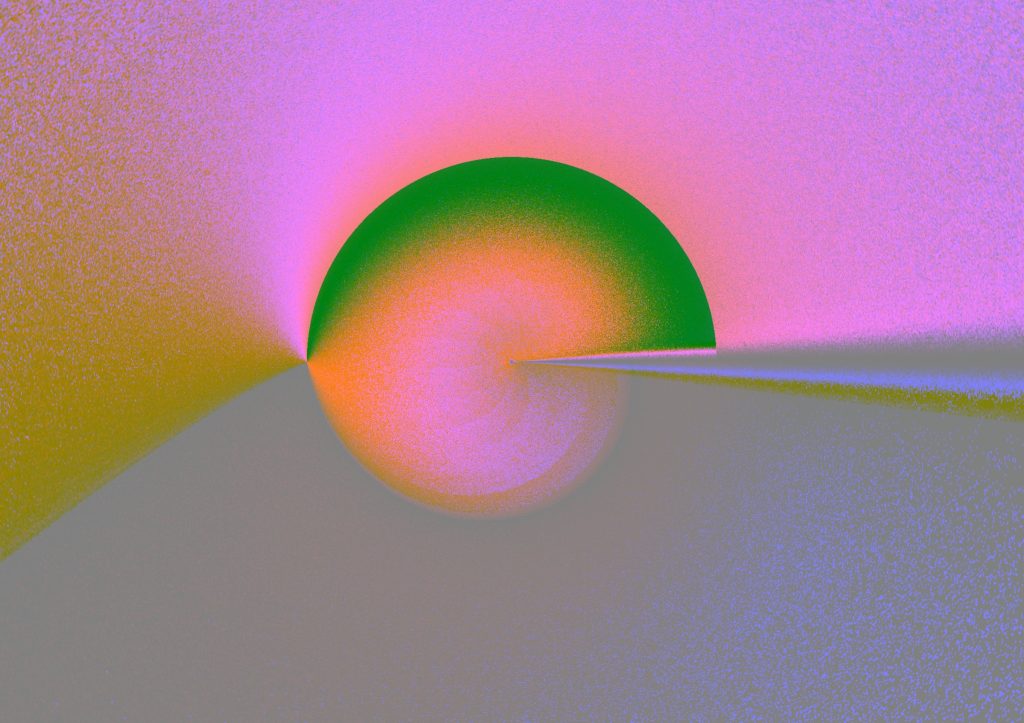 For most people, work takes up the majority of our waking hours. Its impact on individual lives, communities and the world is profound. It's why at The Now Work we're obsessed with future of work debates, theories and visions for what comes next. And it's why we're actively working to create an equitable, empowering future of work that enables people to thrive.
But what might the future of work look like? Here's a brief overview of a few of the emerging (and some older) debates and ideas about what the future of work could be.
TALENT ACCESS, NOT OWNERSHIP
For knowledge workers, the desire for greater control and freedom that enables work to actually work with life rather than against it, is fundamentally changing the labour pool. Nearly half of millennials are opting for freelance work over permanent employment and, in the US, freelancing is set to become the dominant workforce category by 2027.
But this isn't just about those who identify as traditional 'career freelancers'. Ever heard of the portfolio career? An increasing number of people are now choosing a working style that enables them to indulge in multiple interests and passions. Think of a startup founder building a business sustainably while supplementing their income with other paid work that suits their interests.
This dramatic shift in the labour pool has got many businesses re-thinking their approach to finding and working with the best people. In fact, it's turned the relationship between employer and employee on its head. In a Harvard Business School report into digital talent platforms (like The Now Work), researchers interviewed CEOs of 700 large businesses. The results were fascinating. Over 60% expected they would increasingly prefer to "rent," "borrow," or "share" talent with other companies. Yes, that's right. They expect to share talent with the competition.
Talent can't be acquired or owned (which actually sounds pretty exploitative and outdated). Talent is something you access and tap into.
RADICAL REST
The idea that rest is political is catching on in a big way. Hop onto TikTok and the hashtags #DeepRest, #RadicalRest, and #RestIsRadical have clocked up more than 22 million views collectively. And this is not just about self care and taking regular breaks. It's about resisting capitalism, white supremacy and the patriarchy.
Organisations like The Nap Ministry, founded in 2016 by Tricia Hersey are leading voices in this movement. The Nap Ministry believe rest is a form of resistance and name sleep deprivation as a racial and social justice issue. Their remit is to "help deprogram the masses from grind culture".
Ultimately the radical rest wave is a recognition that the way we work under capitalism simply isn't sustainable and leads us to ignoring some of our most basic needs, like rest. This idea is manifesting in the so-called "Quiet Quitting" phenomena, a term used to describe not going above and beyond and just doing the work that's in your job spec.
Under this idea of work, people's emotional and physical needs are prioritised over the 'job'. It will be interesting to see how this plays out - if at all - in sustainable development work where everyone cares deeply and the need for change is so urgent.
GOODBYE JOBS, HELLO SKILLS
Jobs have been the dominating structure for organising work since Adam Smith wrote about the division of labour a century ago. But, the idea of a 'job' is starting to unravel. In a Deloitte survey, 63% of executives say work in their organisations is currently being performed in teams or projects outside of people's core job descriptions, and 36% say work is increasingly being performed by workers outside of the organisation who don't have defined jobs in the organisation at all.
So if jobs are no longer the central currency of work, what is? The answer, according to many, is skills. There are hard skills (such as coding, data analysis, and accounting), human skills (such as critical thinking and emotional intelligence), and potential (including latent qualities and abilities).
When it comes to sustainability, a skills-based approach to work could be powerful. Rather than atomise people into specific jobs, organisations can empower people to use their skills more fluidly to solve complex challenges. It's the opposite of the 'stay in your lane' approach to work.
THE THREE-HOUR WORK DAY?
We've all heard about the four-day work week. In fact, mid-results in from the UK's test of the four-day work week are looking promising. The majority of firms involved in the trial said it is working well for their business, while 95% said productivity had stayed the same or improved during the shorter week.
However, one school of thought suggests we cut our working hours much more dramatically. It was an idea put forward by Paul Lafargue back in the1880s, who demanded a three-hour work day, enthusiastically highlighting the potential of technological progress to reduce human labour. Fast forward half a century and the economist John Maynard Keynes also put forward the prospect of three-hour shifts or a fifteen-hour work week.
Now, faced with accelerating technological progress and a deepening ecological crisis, a growing discussion is highlighting the multiple benefits of a reduction in working hours for productivity, gender equality, wellbeing, reducing unemployment and cutting greenhouse gas emissions. In a report from Autonomy, they pose this question: "Provided current levels of carbon intensity of our economies and current levels of productivity, how much work can we afford?"
It's a good question.
THE FUTURE OF WORK IS PLAY
Back in the mid-80s, anarchist Bob Black who wrote the essay 'The Abolition of Work' argued that work "is the source of nearly all the misery in the world. … In order to stop suffering, we have to stop working." For Black, that we "sell the time of our lives in exchange for survival" made a mockery of freedom. Working to earn enough to live was, Black argued, at the heart of capitalism's coercive force. Black's vision was that work should be organised around play rather than wage labour. And by play he meant work that exercises our physical and intellectual capacities.
A few years back, this was considered a radical, fringe idea, but the pandemic incarnation of the anti-work movement has grown faster and spread much further than its original radical circles. The anti-work community on Reddit has now reached 2.2 million subscribers. Meanwhile, over on TikTok, anti-work content is going viral.
So, what's the reason for the resurgence of this idea? Perhaps the climate emergency, racial injustice, pandemic, war, inflation, the biodiversity crisis (you get the gist) have got us questioning what the purpose of all of this hard work actually is when our material conditions look so bleak. In the words of Arthur C Clarke, writer of 2001: A Space Odyssey, perhaps "the goal of the future is full unemployment, so we can play."
The future of work debate is exciting and expansive (tbh way too expansive for one blog post). There are many more emerging schools of thought on this topic, which we'll share with you over the coming weeks. Stay tuned.