Hannah Phang and Freya Williams took to the Green Jobs Pavilion stage as part of the 'Marketplace of the Future' at New York Climate Week 2023. They discussed Freya's personal experience with burnout, why it's so prevalent in sustainability and what we can all do to prevent it.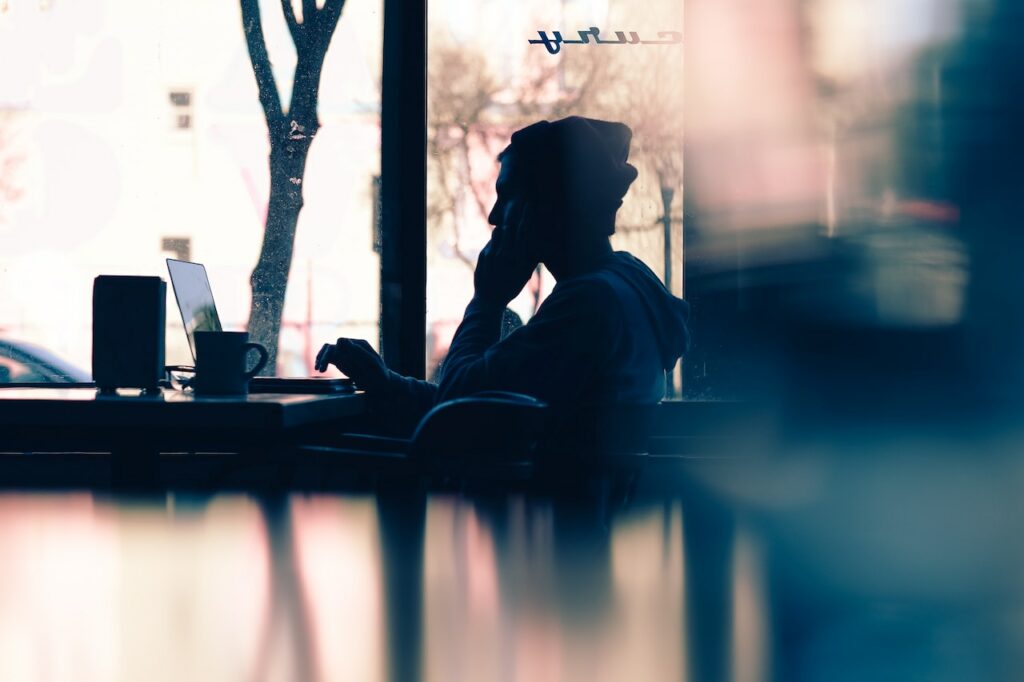 Over recent years, we've seen significant shifts in the workplace - from The Great Resignation, to a much bigger focus on mental health, to remote working - it's safe to say that the future of work will look very different to how it has been for the last few decades. Many organisations are beginning to face resistance to the previously praised 'hustle culture' which promotes a strong emphasis on productivity and ambition, often at the expense of rest and work-life balance. We've found that in the sustainability sector there are additional factors that contribute to burnout beyond hyper-productive work culture. Burnout is often compounded by the personal pressure people feel to work as hard as they can to try and combat enormous and quite overwhelming environmental and social issues, while also not given the resources or internal alignment to be able to truly feel they are making an impact.
At The Now Work we've found that many people within our talent network shifted to flexible work after experiencing burnout at their corporate or agency jobs. This year's New York Climate Week gave Hannah at The Now Work an opportunity to sit down with Freya Williams and discuss burnout, aiming to shed light on creating new work cultures where people can thrive and feel empowered. With an increasing number of individuals in our networks seeking flexible work arrangements due to burnout, The Now Work is determined to help shape a future of work that truly works for everyone.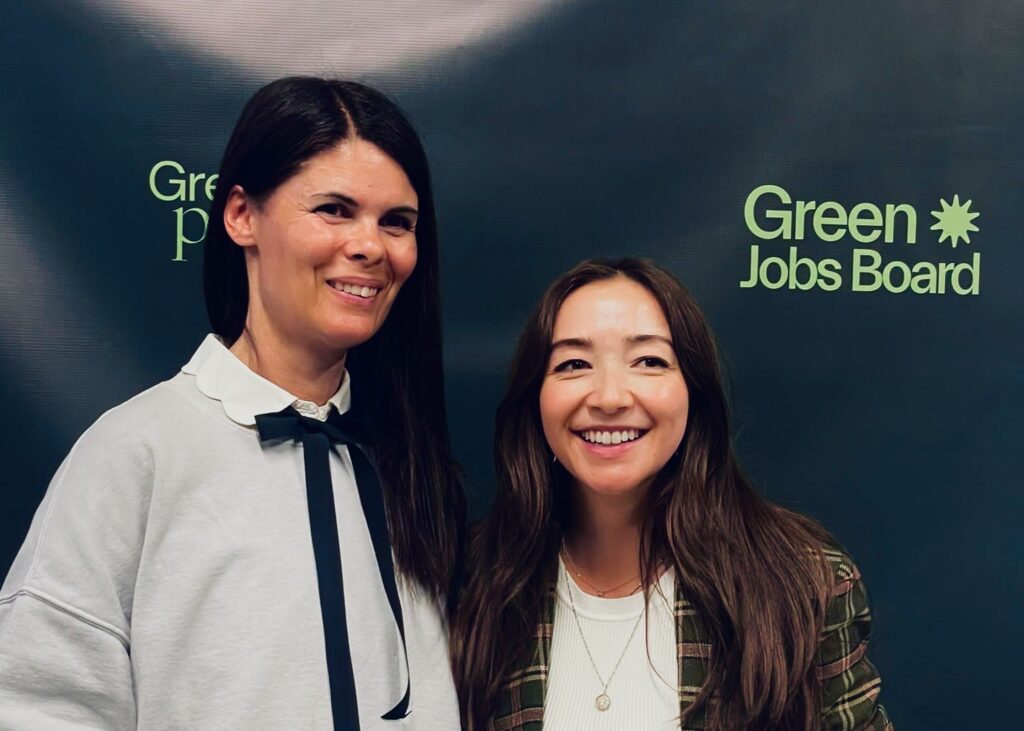 Freya's Journey
Freya Williams, who has built a long career in sustainability, shared her personal journey during the event. For over 20 years she has worked across sustainability, brand purpose, corporate responsibility and marketing; advising C-suite leaders and partnering with global corporations, agencies and non-profits to translate sustainability and social impact into competitive advantage. A vocal advocate of the role of sustainability in driving business performance, Freya also authored Green Giants: How Smart Companies Turn Sustainability Into Billion-Dollar Businesses. While she didn't realise it at the time, this combination of responsibilities created a perfect storm for burnout.
So when in April 2020 she contracted COVID-19 in the very early stages of the pandemic she ended up being bedridden for an excruciating 2.5 years, and was diagnosed with long Covid. Over time she came to understand that her health had already been depleted, so she was unable to combat the illness effectively. Now having recovered from the worst of it, she's in the process of redefining her work-life balance, and is exploring ways to continue working and making a positive impact in a personally sustainable way.
The Burnout Formula
Freya's experience showed how a combination of factors, including always being 'on call', perpetually delivering client work to tight deadlines, and feeling the need to stay updated on global issues to maintain the status of 'expert', can lead people to sacrifice their health. As individuals we work for purpose, which can make us feel accountable for global progress and impact. In addition, it can be especially lonely work if your objectives aren't aligned with everyone else's, and many of us have experienced some form of cultural battle - whether that's internally at companies who have high growth targets or more broadly with recent ESG backlash especially present in the US.
Key Lessons
From the conversation Freya and Hannah explored a few key lessons that we can all consider when building a future of impact work that works for us as sustainability practitioners.
Collective Responsibility: It's important that we don't see burnout as an individual's failure; it is a symptom of an unhealthy work system. To combat burnout, it's essential that everyone, from employees to employers, actively participates in reshaping work cultures.
Upskilling for Sustainability: Encouraging entire organisations to upskill in sustainability fosters a more collective and comprehensive approach to addressing environmental and social issues, rather than it being the burden of a small and under-resourced team. One way to work on this is by providing sustainability training to all employees and linking sustainability performance to personal development.
Every Job is a Climate Job: Acknowledging that every job has a role to play in addressing climate change and promoting sustainability is crucial. We must all work towards systems-level change, transcending economic growth as the sole objective of business.
Leadership Matters: Effective leadership that recognises the interconnectedness of sustainability, business, and workforce development is crucial for building sustainable work cultures. The importance of having a visionary leader is one of the main themes in Freya's book, Green Giants, How Smart Companies Turn Sustainability into Billion-Dollar Businesses.
Reasons to Be Hopeful
While the burnout epidemic is a serious concern, there are reasons to be hopeful. We're seeing more and more conversations about burnout happen in sustainability and also more broadly. Our event wasn't the only one during NYC Climate Week which spoke about burnout, showing increasing awareness and importance.
At The Now Work, we're seeing more clients coming to us for support on their workplace development and supporting their sustainability teams and the way they organise how their work gets done.
Overall, demand for sustainability professionals is increasing so it is vital to find ways to perform these roles sustainably. As individuals, personal development, overcoming fears, acknowledging one's worth, and setting boundaries are steps in the right direction, but larger systemic changes are also required.
It's a topic that we will continue to explore at The Now Work so please get in touch with questions, ideas, stories, or ways we could collaborate to build a future of impact work that works for us as people too.